HELLO
rapidcash atm
We take our responsibility to you seriously.
RapidCash ATM was built to respond to the needs of our clients.
That's why you can rely on our service, our innovations and our advice for everything related to our industry.
We are specialists. We deal with clients one to one because we are ATM geeks, experts at what we do, able to respond to any questions quickly and efficiently; give us a call and talk to one of us- from sales to technicians. We'll guide you through the process, answer your questions and if you decide we're the ATM provider for you, set you up with the best option for your business.
About Us
Who is RapidCash ATM?
In 2000, Bill Eaton co-founded the company with just 4 ATMs in a market with room to innovate and grow. There was a gap for businesses that needed additional advice, better service and more customised options than the big international corporations could provide. In short, RapidCash ATM wanted to put a real voice and a face – their face – to the ATM industry in Canada. ATM programs needed to be more customer-centric and service needed to be more responsive and more personalized.
Since then, RapidCash has grown to be one of the largest, independently owned ATM networks operating in Canada.
With a fleet of armoured vehicles and a suite of internally designed innovative ATM products and software solutions. Even as we continue to grow and our industry changes, our goals remain the same: to provide the best ATM service we can to clients west of Quebec, personalized for your business goals and dependable no matter where you are located.
At, RapidCash, we will continue to deliver service excellence as we grow and adapt by continuing to lead through hard work, innovation and good old fashioned teamwork to this exciting, ever-changing market
over 60 years of industry experience
meet the team
We deal with clients one to one because we are ATM geeks, experts at what we do.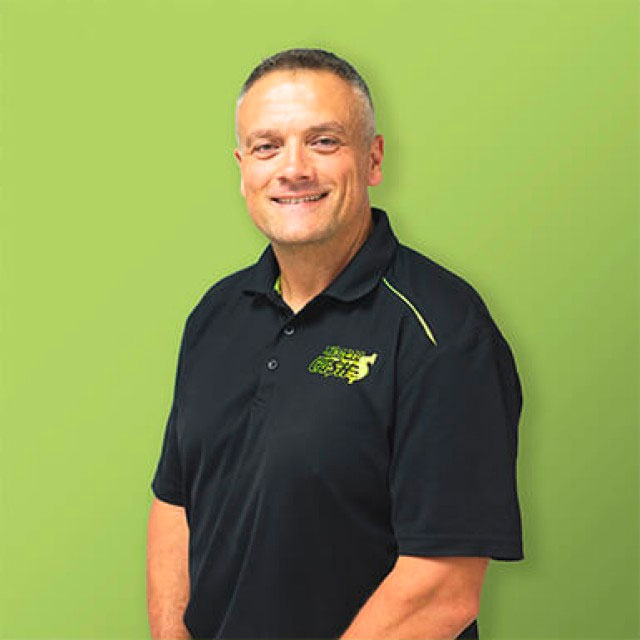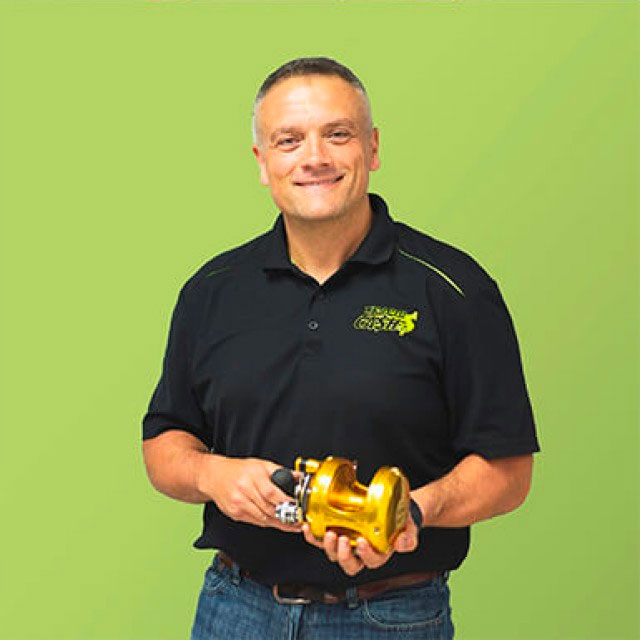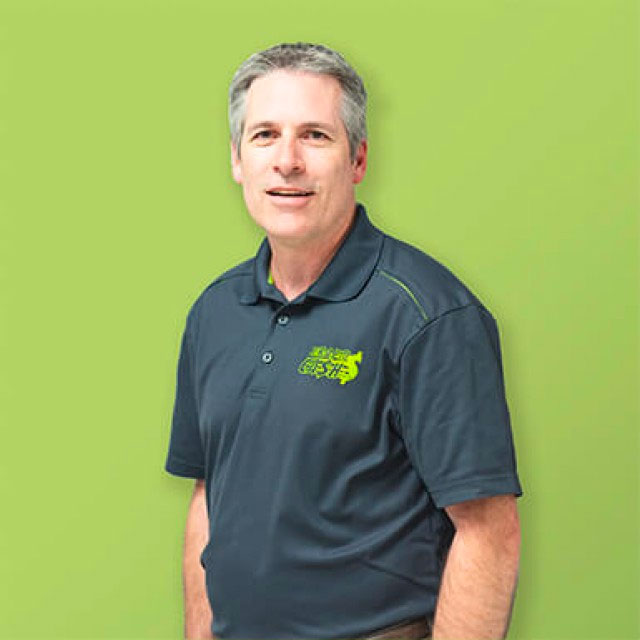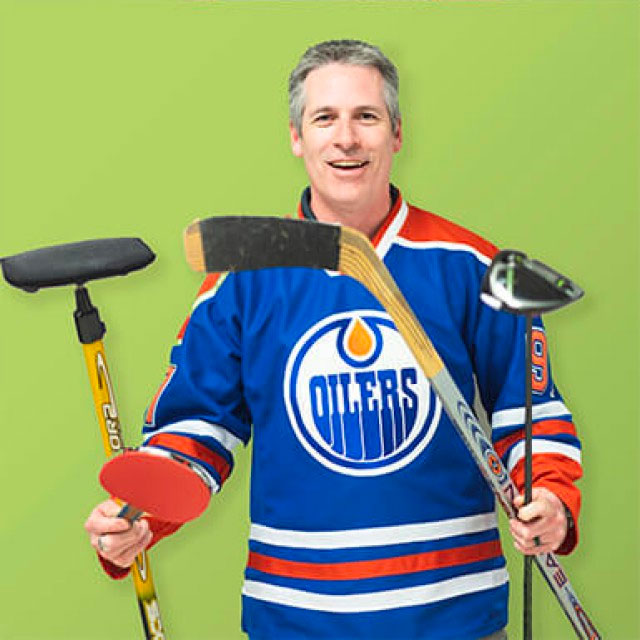 Vice President
Vic Paquin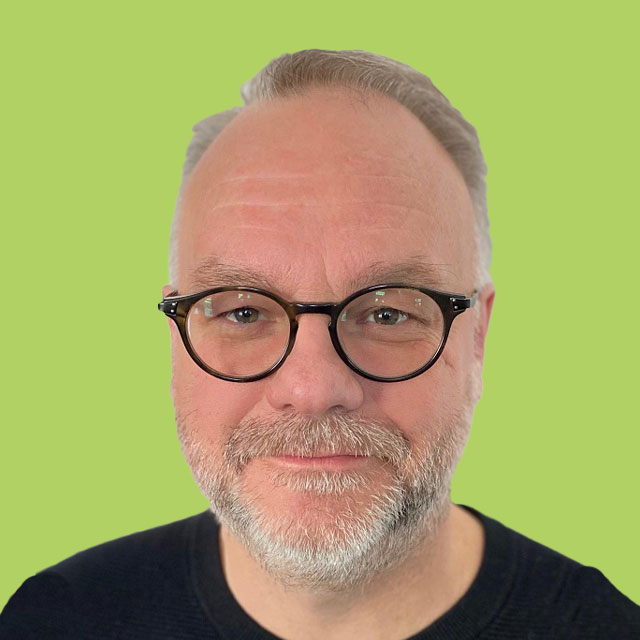 Director, Operations
Darren Ross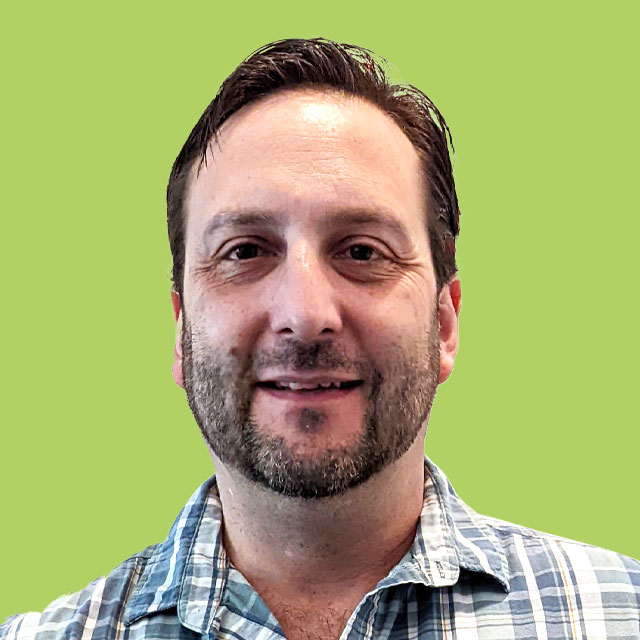 Director, Software Development
Peter Keating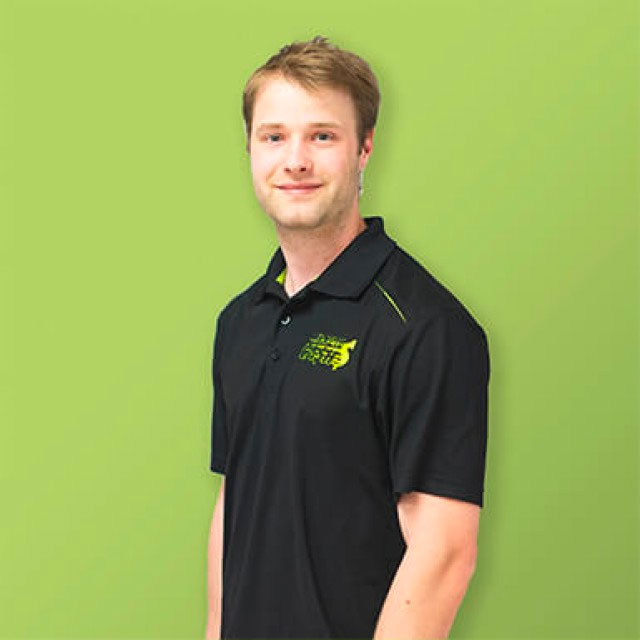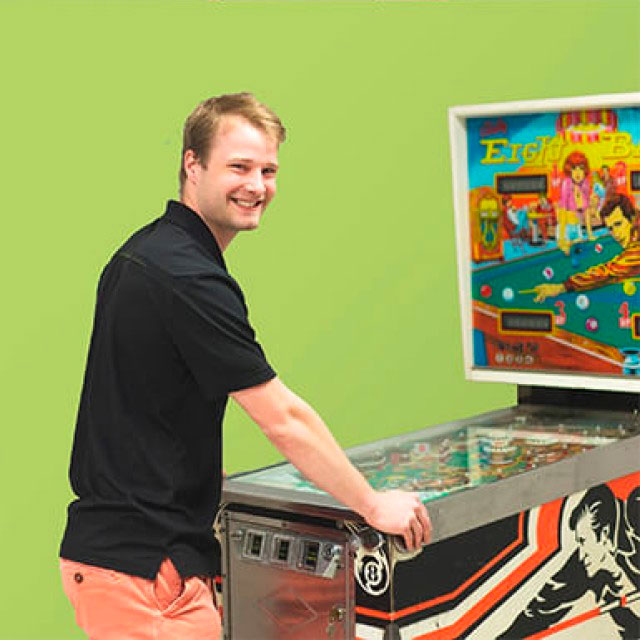 Director, Service & Technology
Kyle Bilodeau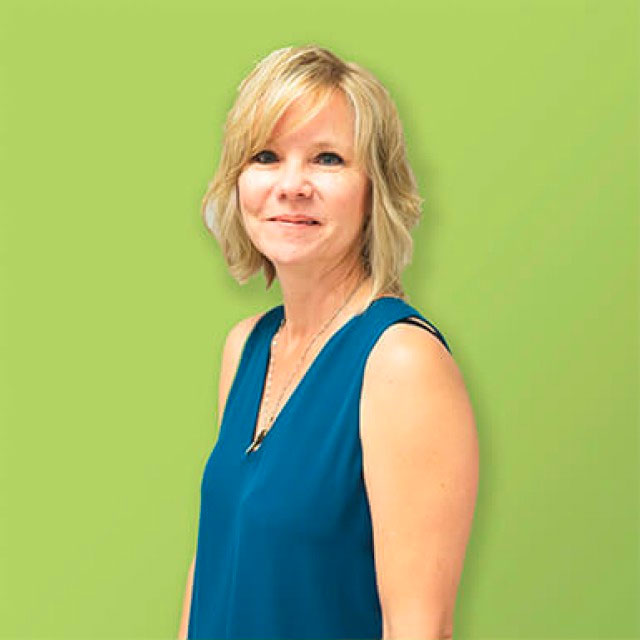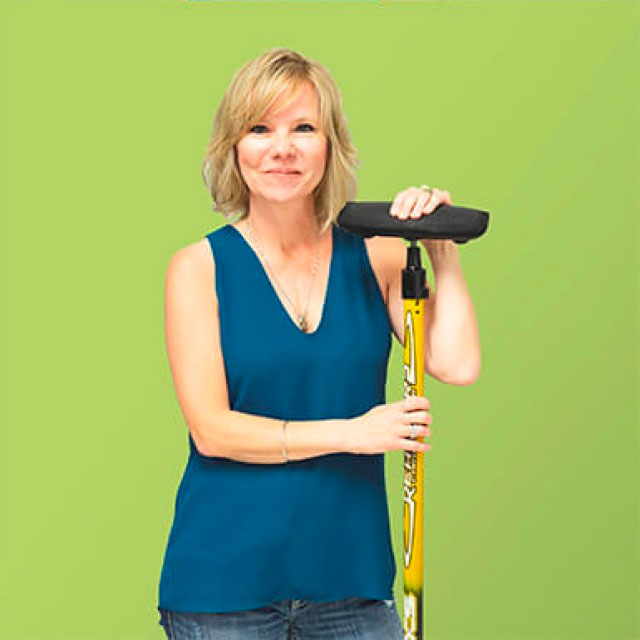 Compliance / Data Verification Manager
Sylvie Paquin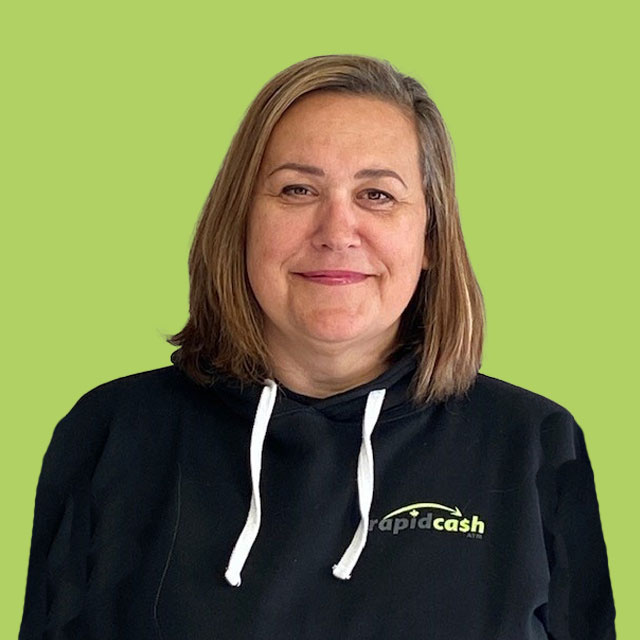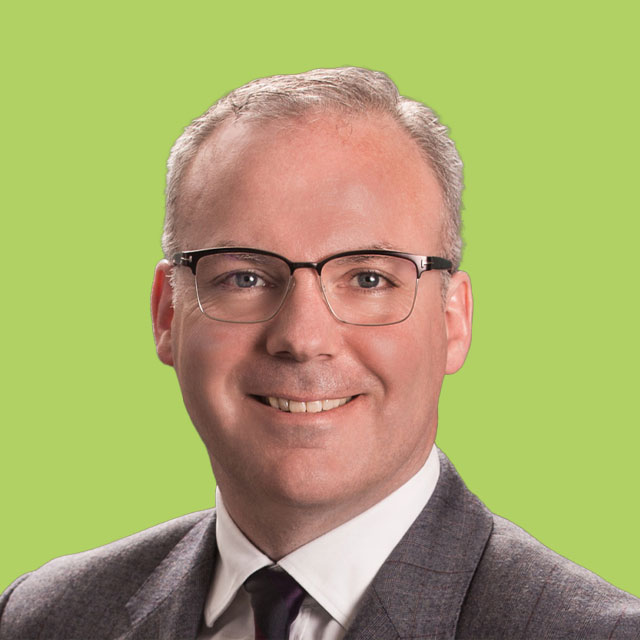 Strategic Advisor / Board Member
Rodd C. Thorkelsson
You and your staff were professional, responsive and always easy to work with.The equipment was of the highest quality and reliable throughout the festival. We especially loved the online services that made accounting and tracking the activity in each ATM simple and easy.
I have been using the services of Rapid Cash for our pubs with Edmonton Hospitality Group for 12 years and have always been happy with the services. I highly recommend Rapid Cash and I personally would not want to use any other provider.
I greatly appreciate your work to get this installed for us, and it was a pleasure to work with you. I would be happy to recommend you to anyone on the Coast looking for a machine.
we're specialists
Tired of working with an ATM company that doesn't meet your needs?
New to ATMs for business and looking for information?
Give us a call – we're here to help.