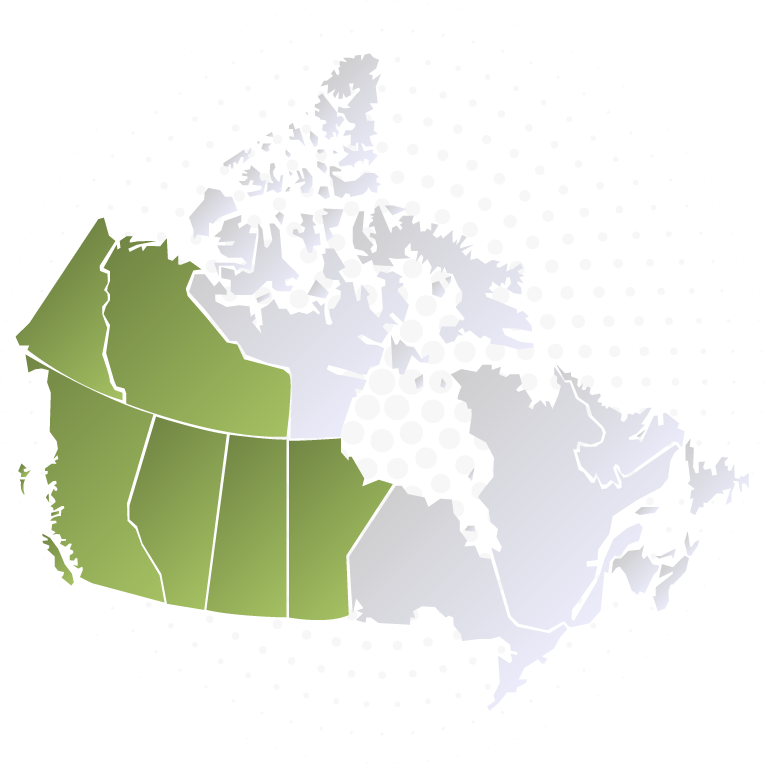 WE'RE PROUD TO BE
Canadian
Owned and
Operated.
RapidCash ATM has grown to become one of Canada's largest independently owned ATM networks. We serve companies large and small across BC, Manitoba, Saskatchewan, Alberta, Ontario and the Yukon/Territories, providing quality products, unbeatable client services, and innovative solutions. This isn't just a job for us, it's our passion.
About Us
CRYPTO ON DEMAND, FAST, EASY, AND SECURE
Crypto enabled atms
Choose RapidEX as your go-to solution for all your cryptocurrency ATM needs. Experience the difference that comes with unparalleled security and convenience. With a relentless focus on innovation, customer satisfaction, and adherence to the highest standards, and commitment to compliance, trust in our expertise and dedication as we continue to set the standard for digital asset transactions.
ATM SOLUTIONS MADE SIMPLE
HOW IT WORKS
We built this company because we could see how other ATM companies couldn't provide the committed ATM support that Canadian companies needed.
Looking for an ATM solution for your business?
ATM SOLUTIONS MADE SIMPLE
Everything You Need
And nothing you don't. At RapidCash ATM, we listen to your needs and provide solutions on an ATM option or service that's right for your business. That's our promise to you.
01
Boosting daily productivity
Customize your ATM Service Experience
At RapidCash ATM, we know that every business has different needs and goals. That's why we offer customization on all our programs and services. With us, it's never one size fits all! It starts with a team- your team that cares and properly selected equipment manufacturers and a passion to innovate and always improves.
03
Resources
ATM Model Resources
Steady and predictable up-time on your ATM equates to the highest profit margin available to you regardless of the ATM program selected. That's why we sourced the most reliable ATM models available, and have factory trained technicians and operate a very sophisticated remote ATM monitoring program. Simply put, when you're down- we're down.
The latest updates for rapidcash ATM
News + Updates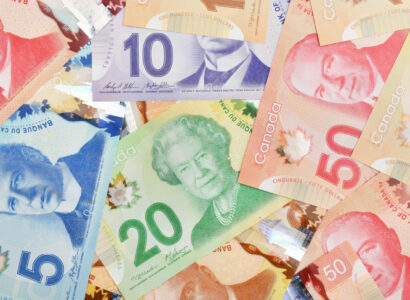 Cash plays a crucial role in various aspects of our personal, business, and economic lives. Its importance extends beyond just being a physical form of currency; it serves as a sym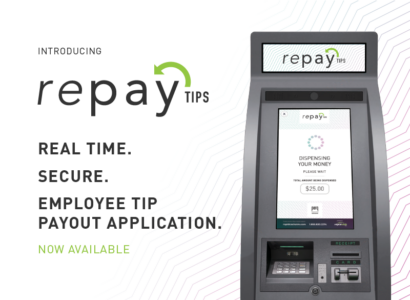 Edmonton, AB (September 8th, 2023) – RapidCash ATM Ltd. is pleased to announce the launch of rePAY TIPS.  A purpose-built application designed and created by our software develo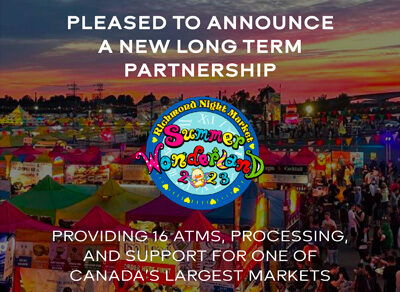 Edmonton, AB (May 22nd, 2023) – RapidCash ATM Ltd. (RCAL) is pleased to announce the signing of a long-term partnership agreement with the storied Richmond Night Market (RNM) in